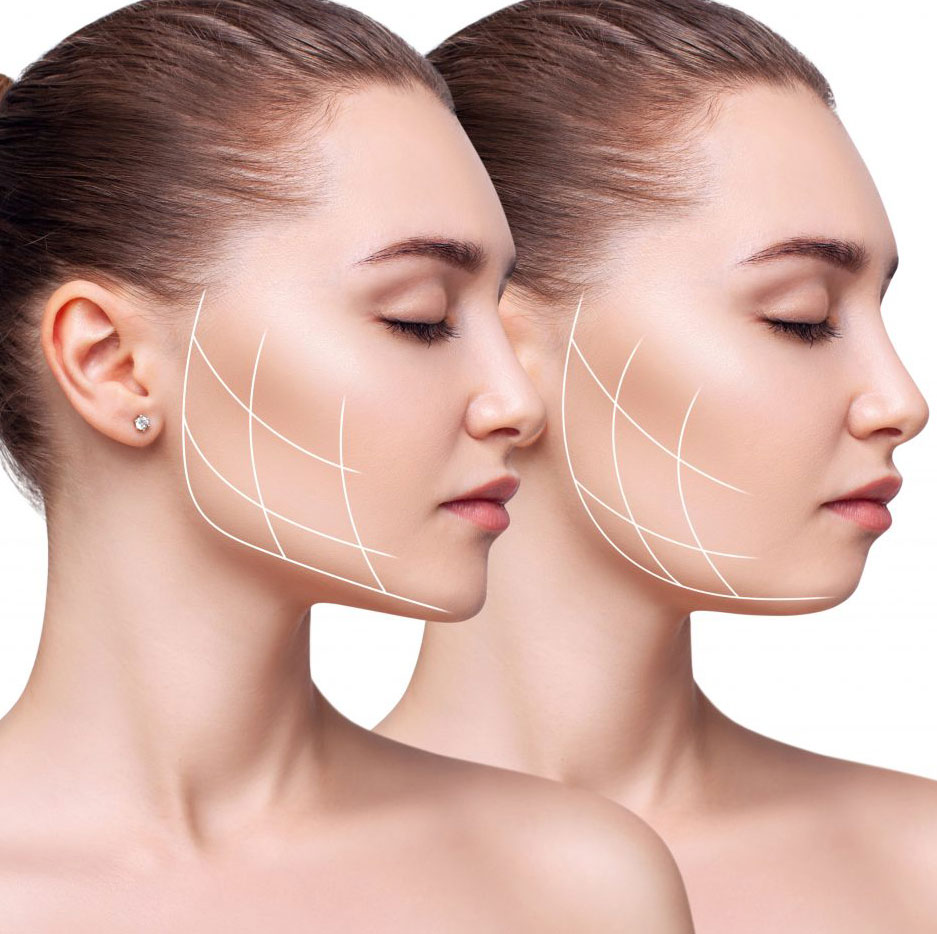 At Bodilight we are proud to use the leading brand Aqualyx.
The treatment is a fat dissolving injection that works by liquidating fat cells and destroying them permanently.
The broken-down cells are then eliminated naturally through the lymphatic system.
This is a non surgical treatment carried out by an experienced and qualified Doctor.
It is suitable for the face and body. Results can be seen in just one session for small areas, i.e. when defining facial contours such as the jowls and chin.
Other areas, like stomach, bingo wings and bums, may need several sessions to see dramatic results.
Who is Aqualyx for?
Madison Chandler
2023-06-20T08:03:19+00:00
Aqualyx is for small pockets of fat (not larger areas). We can treat a number of different areas including:
– Double chin (pocket of fat under the chin)
– Back fat – Bra back fat
– Arm fat (bingo wing area)
– Stomach fat and six-pack definition/six packs abs
– Love handles
– Flanks and waist
– Inner and outer thighs and knee fat
– The area under the buttocks
Below you'll find our prices for our Aqualyx treatment.
| | |
| --- | --- |
| Treatment | Price |
| Under chin- course of 3 sessions | £1200.00 |
| Body Package – course of 3 sessions | £1950.00 |