Welcome to Bodilight, Milton Keynes
High quality treatments within a relaxed, friendly and contemporary environment.
Beauty Salons in Milton Keynes come and go, but Bodilight's expert team of highly qualified aesthetic practitioners and medical professionals have stood the test of time, with over 20 years of knowledge and experience.
We specialise in offering a range of proven, safe and highly successful services including laser hair removal and advanced procedures.
Bodilight is dedicated to providing a professional service to the highest standard. We believe total commitment to the finest technology alongside excellent training is absolutely essential for a first class experience and optimum results.
We have over 25 years of experience in the Laser Hair Removal profession alone, but also provide a comprehensive range of advanced and traditional beauty treatments, holistic and alternative therapies.
Bodilight is dedicated to providing a professional service to the highest standard.
Bodilight is pleased to offer a 50% discount for new customers on your first treatment.
Benefit from an amazing 20% off all treatments when you present a valid student card.
Clinic etiquette
We politely request that any noise within the clinic is kept to a minimum, therefore we insist that mobile phones are switched to silent and young babies and children do not attend appointments with you. This is all for the consideration of other clients receiving relaxing treatments.
Our gift vouchers can be used against almost all treatments and make the perfect gift for those wanting to be pampered.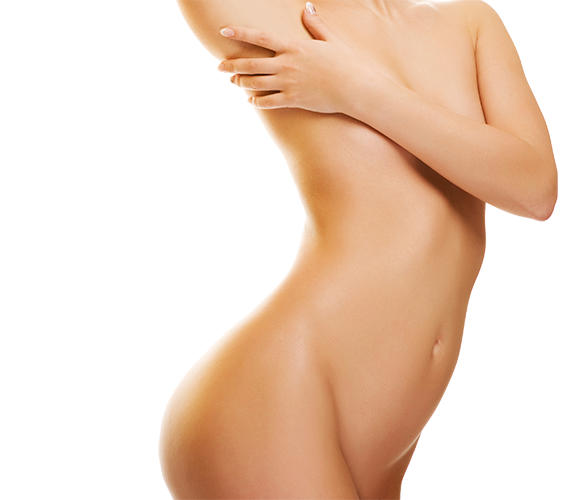 We love making our clients look and feel great! We have an amazing team dedicated to giving first class treatments and results.
Recommended by..
Below you'll find a sample of the wonderful things people have to say about us. Please visit any of our treatment pages for more testimonials.