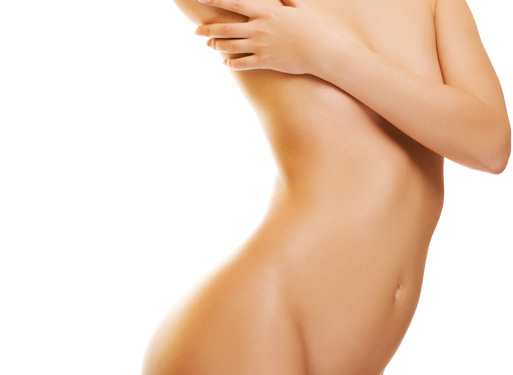 Electrolysis is the only medically approved form of permanent hair removal for all hair types. Unlike laser, it is independent of hair colour therefore blonde, white and grey hair types can be treated. Electrolysis hair removal is very skilled and takes time. It is, therefore, most suitable for smaller areas or sensitive areas with fewer hairs.
Electrolysis has the longest known track record together with the most effective results for hair removal. Dr Charles Michel first used it successfully in 1875 to remove ingrown eyelashes. He discovered that once the follicle had been treated the hair was permanently destroyed.
Since then electrolysis has been refined and perfected into the modern methods used today around the world. There are 3 main methods of electrolysis called galvanic, thermolysis and blend all of which are effective.
How does it work?
Madison Chandler
2023-06-20T08:18:54+00:00
A fine probe is inserted into the hair follicle. An electrical current is then passed through the probe in order to destroy the hair follicle to the extent where it can no longer produce hair at all. Treatment is most effective when targeting hairs in the anagen growth stage and is only successful when the hair is in the follicle. Therefore waxing, plucking, sugaring and threading are not acceptable methods of removing the hair. Shaving is not advisable; however cutting the hair is fine. All hair colours and types are suitable for electrolysis.
Electrolysis - eyebrows
I am so glad that I came across Bodilight for Electrolysis, My experience has been so positive. Not only because of the truly amazing results that I have seen, but because of the friendly staff too. They have been so professional and thorough throughout. I feel confident in recommending Bodilight to anyone.
Electrolysis - chin
I went through menopause early and with that came the "chin whiskers". Initially, it was just the odd hair but it eventually got out of hand. I found I was forever tweezing and picking at my face. As a result, my skin would look angry and red and I would have several ingrown hairs at any one time. Since starting electrolysis at Bodilight my life has changed so much. My skin looks so much clearer and I have so much more confidence. My only regret about the treatment is that I didn't start it sooner.
Electrolysis – chin and lip
After successfully treating the unwanted hair on my chin and lip with laser hair removal, I was left with a hand full of white and grey hairs which could not be treated by laser. I went ahead with electrolysis unsure of how effective it would be and to my delight it has been just as successful as the laser treatment. I can honestly say I am over the moon with the results. After a lifetime of plucking, threading and waxing, laser and electrolysis are definitely the answer. Bodilight has changed my life. Thank you so much!.
The only permanent solution for unwanted hair, for clients with white, blonde or grey hair types.
| | | | |
| --- | --- | --- | --- |
| Treatment | Price | | |
| Electrolysis Consultation | Free | | |
| Electrolysis Test Area | £20 | | |
| | 1 Session | 6 Sessions | 10 Sessions |
| Up to 10 minutes | £20 | £108 | £160 |
| Up to 15 minutes | £28 | £152 | £224 |
| Up to 30 minutes | £40 | £216 | £320 |
| Up to 60 minutes | £75 | £405 | £600 |