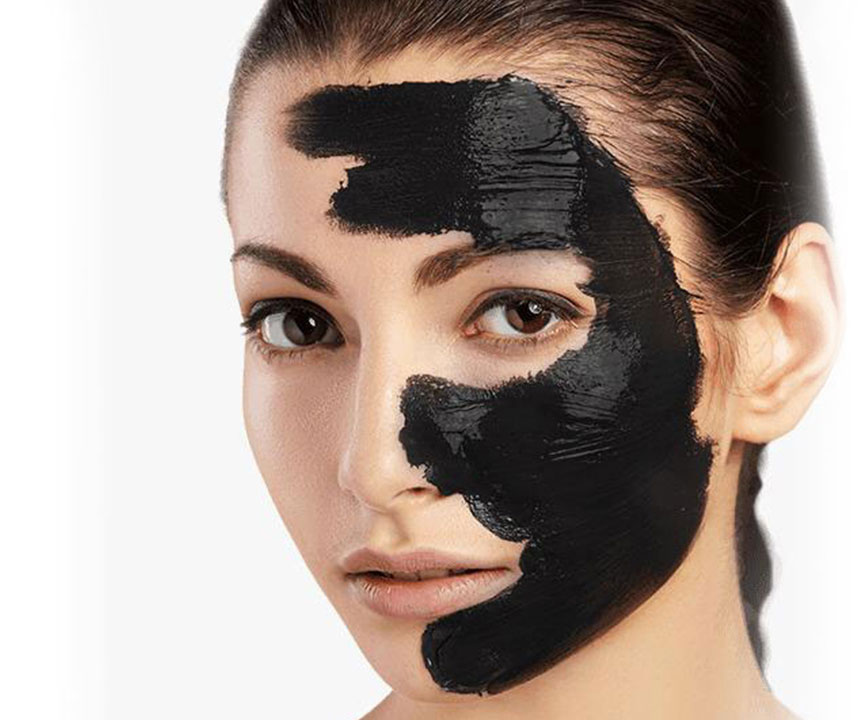 If you are looking for a skin resurfacing treatment to diminish imperfections, tighten pores and eliminate impurities on the face such as blackheads whilst simultaneously plumping and tightening the skin, the carbon facial treatment could be the answer.
Non-invasive and painless, this carbon-based treatment is highly effective for creating a clear, bright, and firm complexion instantly with zero downtime.
The carbon facial laser skin rejuvenation treatment will leave your skin smoother, plumper and more refreshed. It is especially effective for the treatment of the following skin imperfections:
· Enlarged pores
· Acne and acne scars
· Pigmentation and hyperpigmentation
· Dull skin
· Blocked pores
· Fine lines and wrinkles
It's not surprising that celebrities and Hollywood personalities have been associated with treatments like the carbon facial before a special event or as part of their regular skin care regime. In our clinic, the carbon facial is quickly becoming the go-to skin treatment by many of our brides-to-be, looking for affordable and effective ways to make their skin look radiant on their big day. For those special events such as a wedding, we recommended that treatments are completed a month pre-event to allow for the regenerative benefits of the skin to emerge.
Who is a Carbon Facial for?
Madison Chandler
2023-06-20T07:57:57+00:00
Making a visible difference on all skin types after just one treatment, a carbon facial is perfect for any big event and in addition can provide long term effects to leave you with a lasting transformation.
Most commonly, a it is popular for treating ageing skin and oily skin types, creating a plumped, more even skin tone and texture to leave your skin with a youthful glow. It is also a popular choice for those who are unhappy with congested pores, dull uneven skin, or acne on the face or any area of the body, leaving them with a new level of confidence and embracing their natural beauty.
Below you'll find our prices for our Carbon Facial treatment.
| | |
| --- | --- |
| Treatment | Price |
| Full face per session | £75.00 |
| Course of six | £360 |