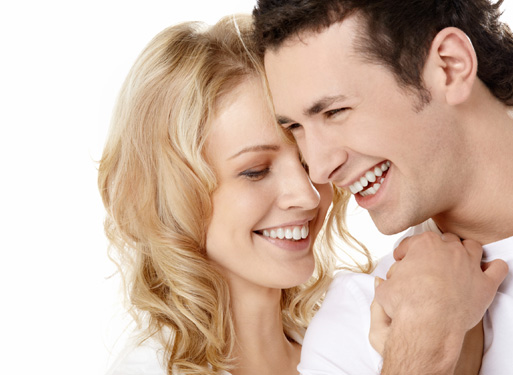 Wrinkle Relaxers are one of the best known and popular non-surgical treatments for treating lines and wrinkles caused by smiling, laughing and frowning. It is used to prevent the muscle contractions that cause furrows and fine lines when the face is making expressions.
Our Doctor at Bodilight is extremely experienced in the application of this truly amazing anti-ageing treatment. He is particularly noted for achieving a very natural appearance for his patients. He is able to use Wrinkle Relaxers in an artistic way to restore a relaxed and more youthful appearance to the face, lending a subtle lift to the brows.
Although the consultation and procedure can be carried out on the same day, we offer no-obligation free assessments for all our services. This allows you to make an educated choice about the treatments as well as answer any questions you may have.
The treatment is safe and virtually painless and results are visible within three to ten days, lasting for three to four months. In addition to softening lines and wrinkles Wrinkle Relaxers are also used to treat Hyperhydrosis (Excessive Sweating).
Wrinkle Relaxers may also be used in conjunction with other non-surgical treatments such as facial fillers, skin peels and micro-dermabrasion.
How is Wrinkle Relaxers used?
Madison Chandler
2023-06-19T19:45:24+00:00
A few drops of Wrinkle Relaxers are injected with an extremely small needle into the muscle that creates a wrinkle. This blocks the nerve impulses from stimulating the muscle and as a result the muscle relaxes. As the muscle stops contracting, the skin overlying the muscle also relaxes. This results in the wrinkles/lines in the skin to soften.
Surrounding untreated facial muscles will contract in the normal fashion. This allows normal facial expressions to remain unaffected.
Wrinkle Relaxers (glabella and forehead zones)
At 24 years old I was already growing increasingly conscious of the lines across my forehead and in-between my eyebrows. They were apparent even when I was not making an expression. The results have been fantastic. I had the treatment in my lunch hour, it was quick, easy and I was able to return to work immediately after. My forehead feels lovely and smooth and wrinkle FREE! I will definitely be having it again.
Wrinkle Relaxers (crowsfeet)
When I visited Bodilight for a consultation for treatment to reduce the lines around my eyes (crows feet) I was recommended Wrinkle Relaxers. I was slightly apprehensive, but after proceeding with a thorough consultation with the Doctor, he really put me at ease and I decided to go ahead. I have been so pleased with the results. The lines have softened greatly and some have completely disappeared. I have since had Wrinkle Relaxers 3 more times. I can honestly say I am hooked. In my opinion there is no better treatment. It is safe, fast, affordable and extremely effective.
Jane, aged 47 – Leighton Buzzard
Wrinkle Relaxers & filler (glabella)
Living in Spain for several years with the bright sunlight, had unfortunately caused my frown lines to develop faster than they probably would have normally. The two lines in-between my eyebrows were very deep and noticeable. Since having Wrinkle Relaxers and Restylane you can hardly see what was once like two grooves. My face and forehead looks much more relaxed and refreshed. People have said that I look happier and I certainly feel it.
| | | | |
| --- | --- | --- | --- |
| Treatment | Price |   |   |
| Aesthetician Consultation | Free |   |   |
| Doctor Consultation | £50 |   |   |
|   |   |   |   |
| Single Area | 1 Treatment | 3 Treatments |   |
| 1-Zone | £179 |  £484 |   |
| 2-Zone | £259 |  £700 |   |
| 3-Zone | £299 |  £718 |   |
|   |   |   |   |
| Additional areas | from £79 |   |   |
| Male treatments | add £50 |   |   |
A zone is determined by different muscle groups or treatment regions for example, horizontal forehead, lateral and medial brow lifts (Glabella lines) and crows feet. You will be advised as to which areas for treatment best suit your needs.
Prices are quoted per treatment. Consultation and treatment can be carried out on the same day.