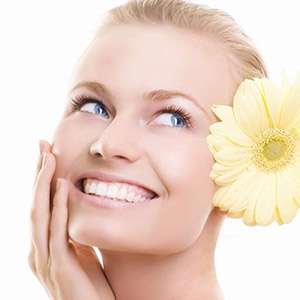 The Vampire Therapy treatment is a revolutionary new treatment which rejuvenates the skin using your own nutrient rich blood.
Approximately 20mls of your blood is taken and the plasma component is separated out and re-injected back into your skin following activation of all of the bloods rich growth and healing factors. The result is acceleration of the skins natural healing process and enhanced collagen attraction and formation to the injected sites. An easy, safe and natural alternative or used alongside other therapies. However, also a versatile treatment that can be injected anywhere in the body and mixed with dermal fillers, vitamins, amino acids and anti-oxidants. Following consultation with our resident Surgical Doctor, a unique and tailored treatment plan can be created for optimal results.
Which facial and body areas can be treated?
Madison Chandler
2023-06-19T20:20:29+00:00
• Crinkling skin around and under the eyes
• Cheeks and whole face
• Neck
• Jaw line
• Back of hands and arms
• Most skin scars on the body e.g BCG Vaccine scars, Post surgery scars and Post-pregnancy stretch marks.
Vampire Facial
I had horrible scarring in my cheeks from chronic acne for many years so I always used a lot of foundation to hide them. Following two treatments my skin feels and looks amazing! My skin is softer and brighter and an on a normal day I don't need anything other than mascara and some tinted sunscreen! Very happy indeed.
Mrs A Hilton, London (Age 44)
Vampire Facial
I work at Harrods in London and vampire facials have been all the rage, so I thought I'd try it out myself. Following my 50th Birthday this was the best treatment I've discovered. Within two weeks I noticed the open pores in my face had significantly reduced. I love my make up and it applies and appears so much better. My skin is now more supple, smooth and wrinkle free, what more could a girl want? Best part was it's my own blood! I love it.
Mrs M Armana, London (age 50)
| | |
| --- | --- |
| Treatment | Price |
| Doctor Consultation | £50 |
| Plasma Rich Plasma Therapy / Vampire Facial treatment | £450 (Additional £25 for Micro-Needling) |